The Seahawks ended the 2016 season with their 5th consecutive 10-win season and another NFC West crown. They won the final game of the regular season by defeating a division rival. The team appears to be in relatively good health and their playoff game is home in Seattle.
So why am I so unhappy with where we are and the way this season ended?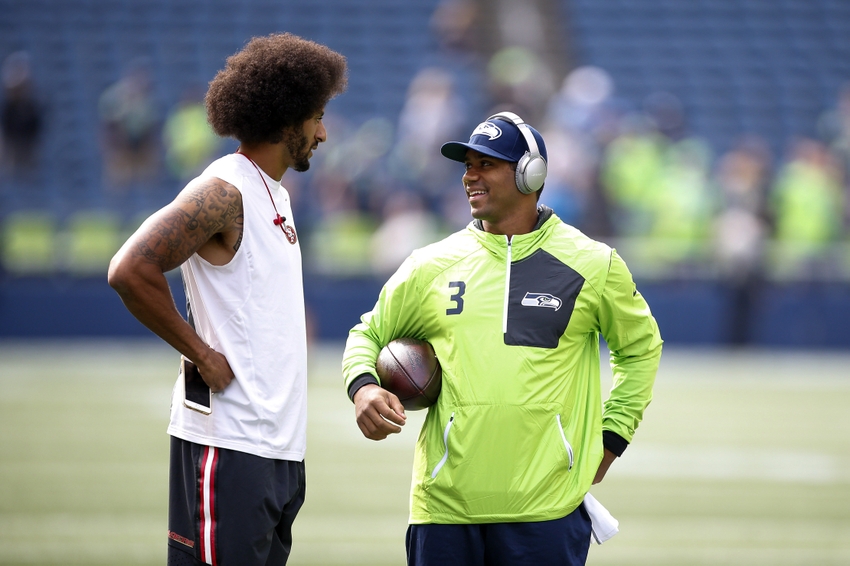 SeahawksFTW will be putting out a special piece before Saturday's playoff game that will delve more
We can't run the ball. We just can't. Time to accept that, make adjustments and move on.
deeply into the 2016 season, so I won't go into much depth in this piece. To make a long story short-- we don't know what this team's identity is.
I would love to see Seattle reincorporate the zone read into their offense, the way we saw Colin Kaepernick work over the Seahawks defense. At present, we have no threat of a run, which places a tremendous burden on our passing game.
This season has exhausted our defense. Losing Earl Thomas hurt this team without question, but you could tell they've been overworked as a unit all year. It's catching up down the stretch.
But everyone is undefeated in the post season. This Saturday, the Seahawks will face the Detroit Lions, coming off a 3-game losing streak, at home in CenturyLink. As rough as this year has been, you should still feel good about this weekend.